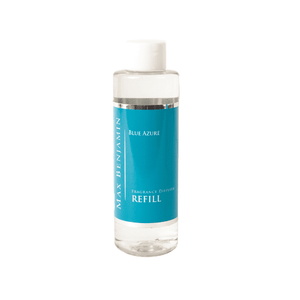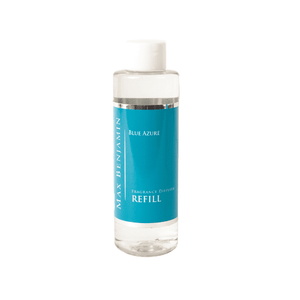 On Sale
BLUE AZURE DIFFUSER REFILL – 300ML
Inspired by the Mediterranean sea, sky and citrus air, this refreshing and invigorating fragrance is infused with herbs, spice and soft wood.
This refill comes with a fresh set of reeds for your diffuser.
ADDITIONAL INFORMATION
Weight: .339 kg
Dimensions: 50 × 50 × 130 cm
Contains: 300ml
How to use:
Simply clean out your old diffuser vessel with warm soapy water, dry and pour in your diffuser refill.
Each diffuser refill comes with a new set of reeds